Hear How Virginia Took Companies Global
These Virginia companies increased international sales and developed competitive export strategies after taking advantage of VEDP's export development programs, services, and grants. Listen to their stories.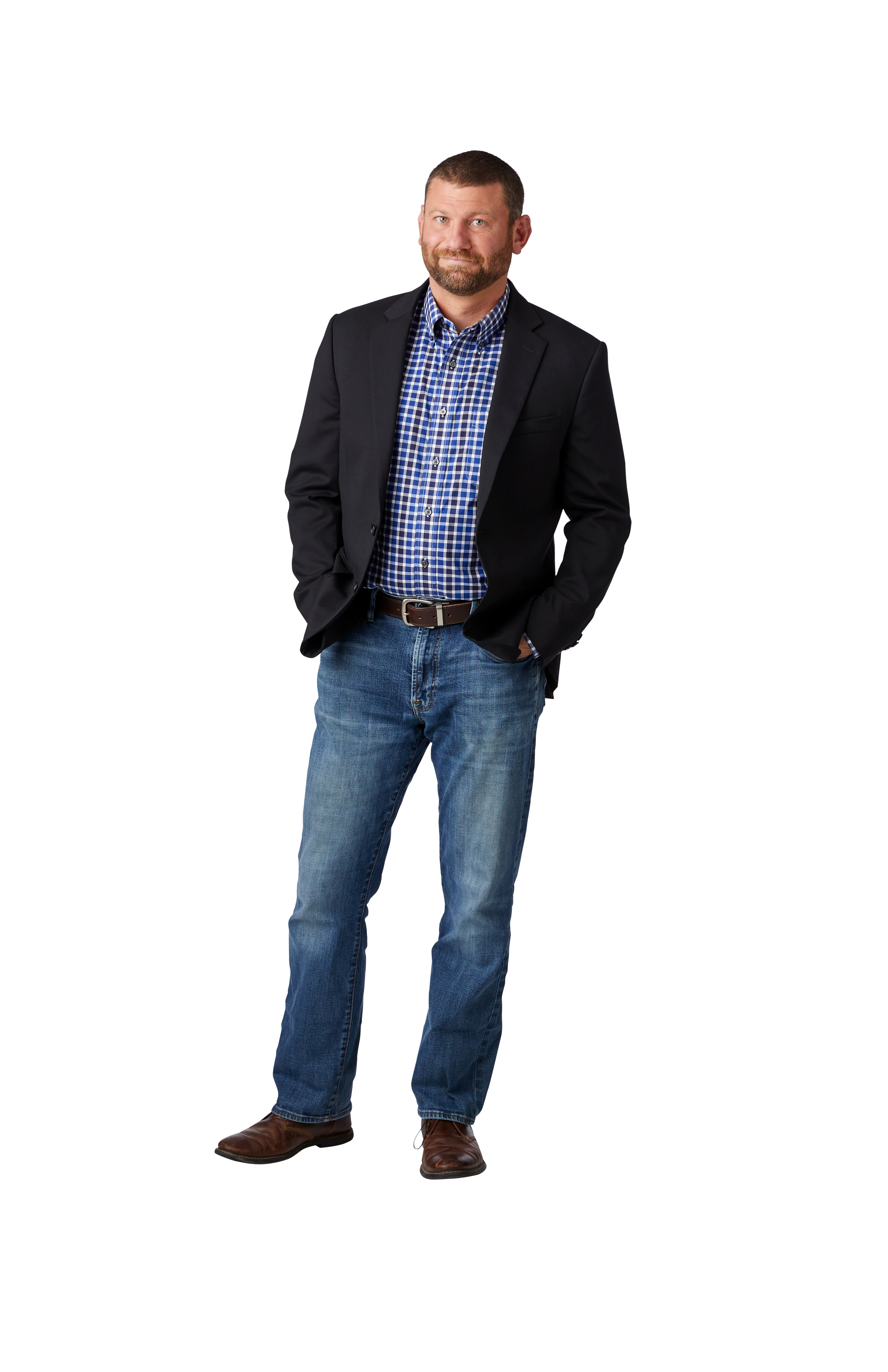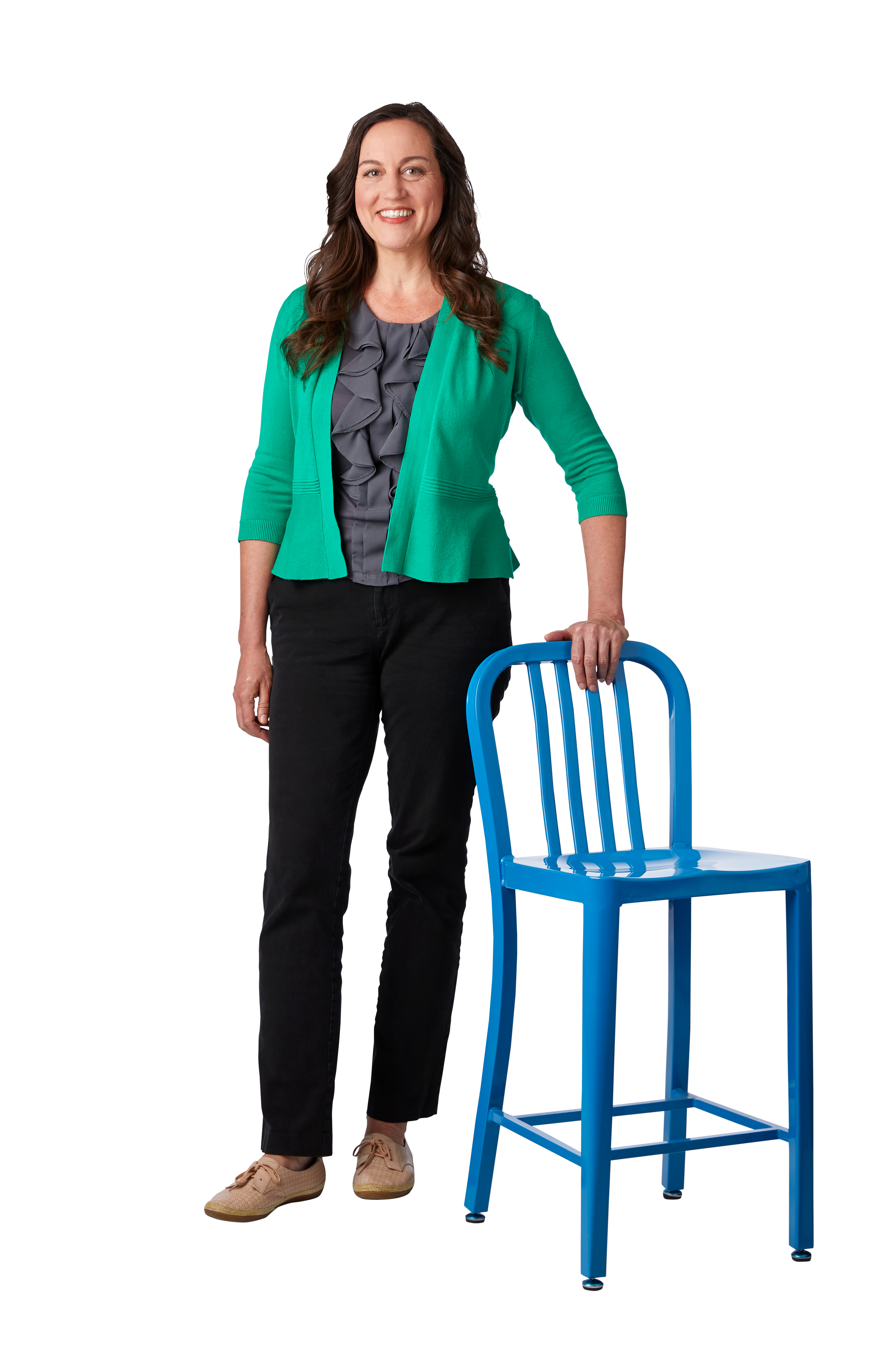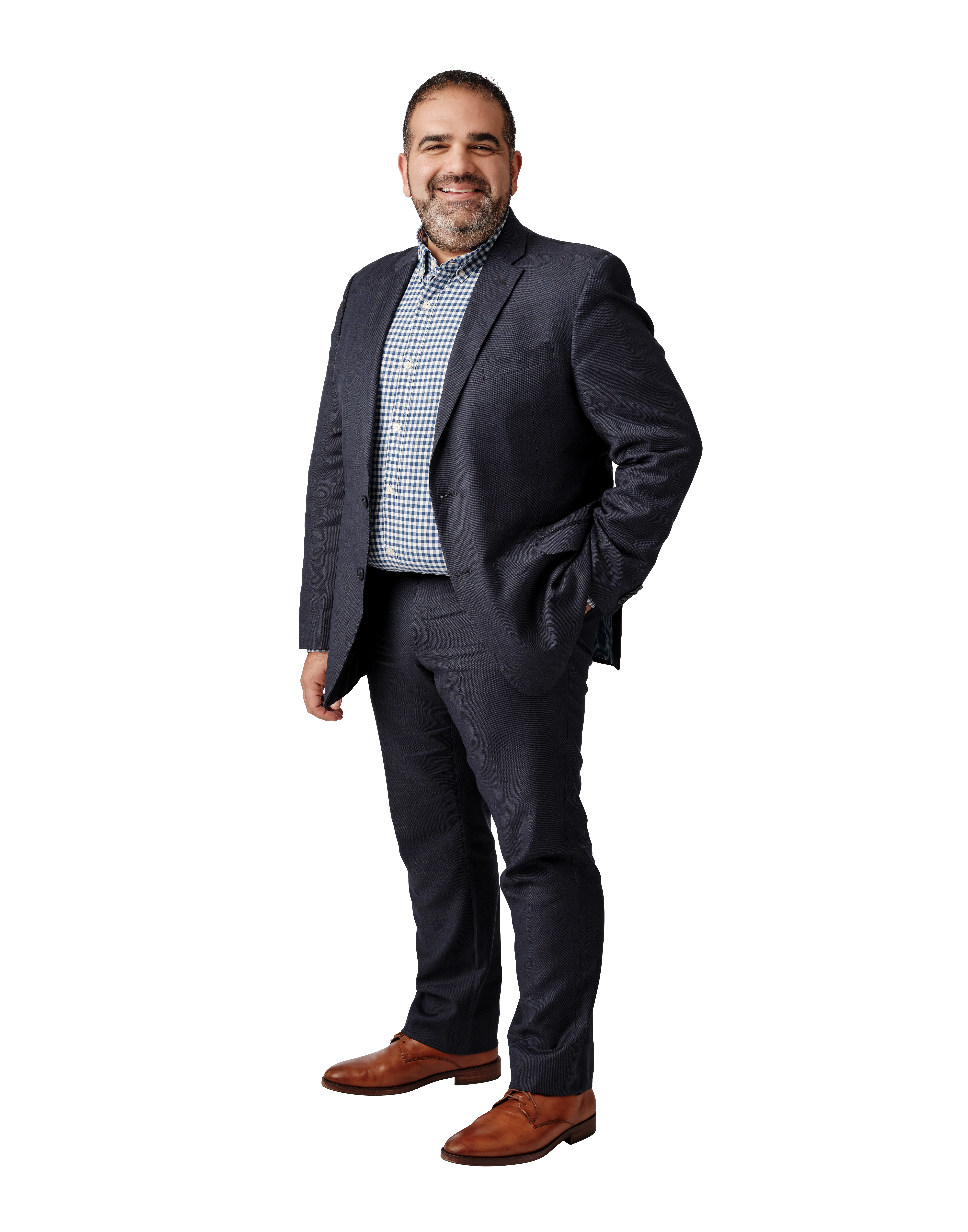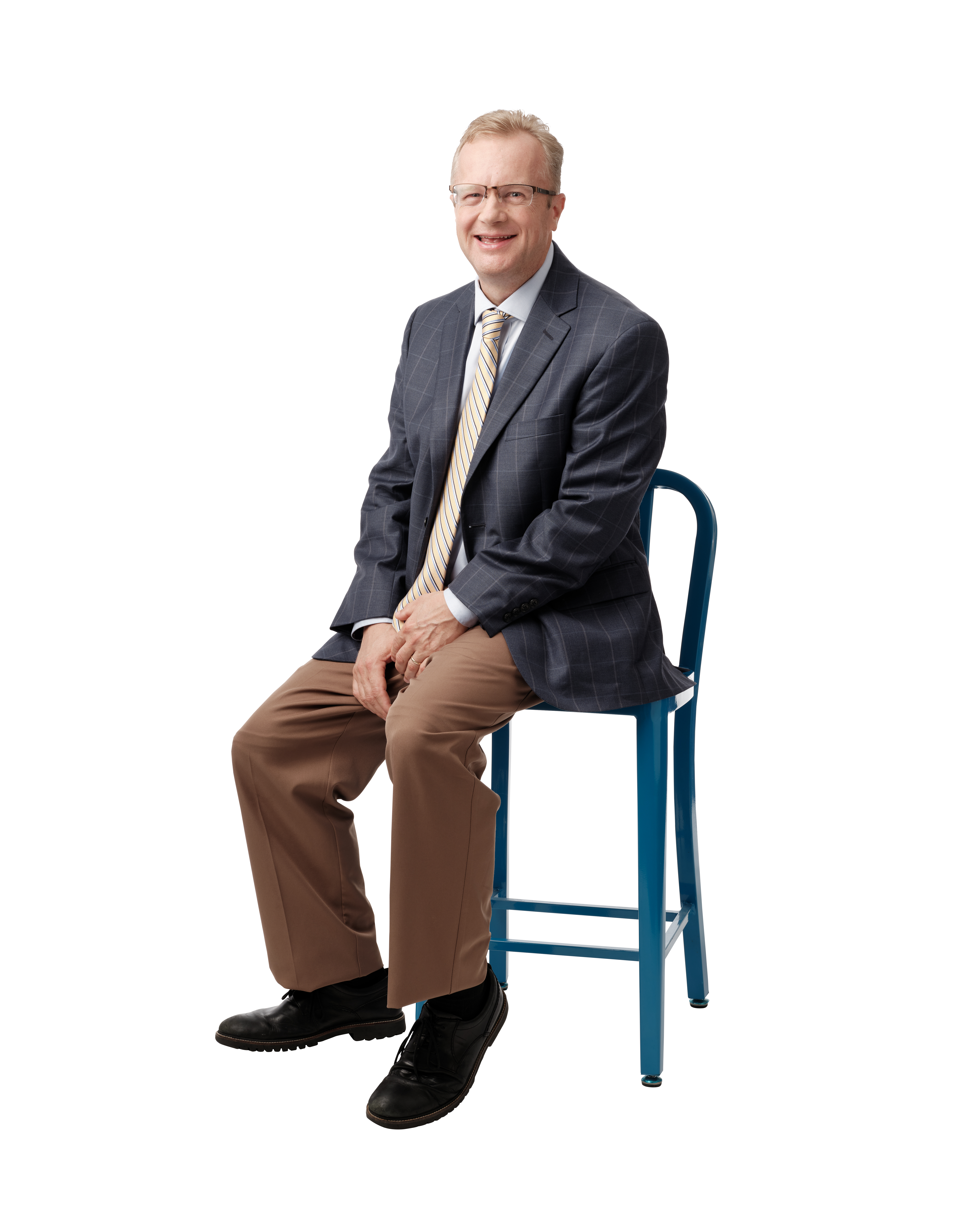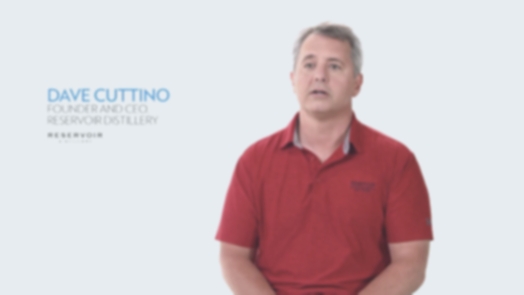 Dave Cuttino
Founder and CEO
Reservoir Distillery

After developing an organized business plan with VEDP, Reservoir Distillery expanded sales into international markets and made strategic connections across the globe.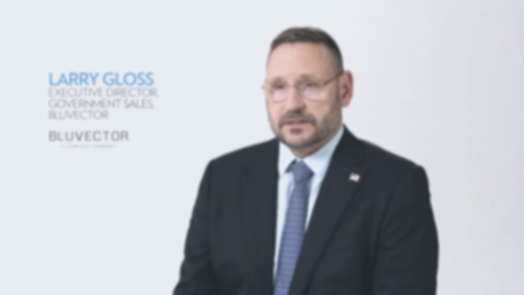 Larry Gloss
Executive Director, Government Sales
BluVector

BluVector partnered with VEDP to navigate the overwhelming task of expanding its business overseas, providing focused messaging and localization for the Middle East market.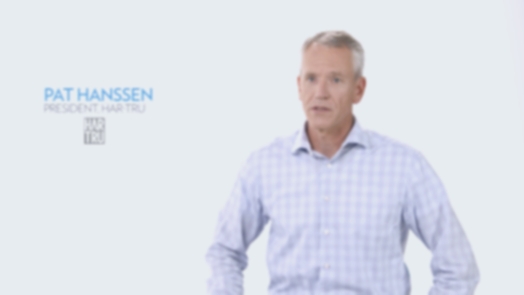 Finding a critical partner in market made all the difference for Har-Tru, which relied on VEDP and the VALET program to expand its presence internationally and begin selling products in China.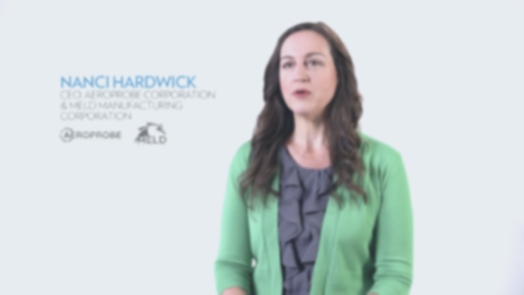 Nanci Hardwick
CEO
Aeroprobe Corporation & MELD Manufacturing Corporation

Aeroprobe's vision to develop revolutionary technology required a large international focus. The company has relied on VEDP to help identify the best markets and the best strategies as they continue to expand.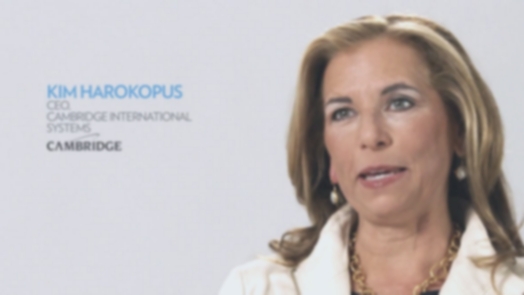 Kim Harokopus
CEO
Cambridge International Systems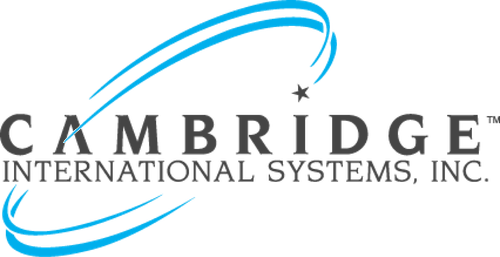 Cambridge International Systems felt comfortable growing its business with an experienced partner like VEDP.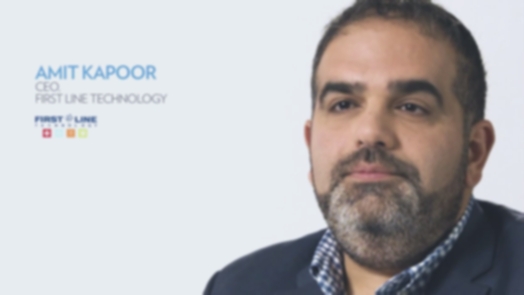 Amit Kapoor
CEO
First Line Technology

As a defense company, First Line Technologies struggled with domestic market limitations. Directing its focus internationally allowed room to identify new markets and opportunities to grow into.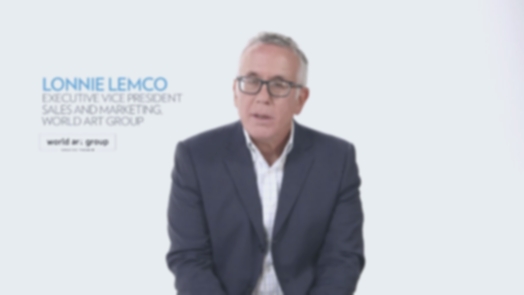 Lonnie Lemco
Executive Vice President - Sales and Marketing
World Art Group
Before working with VEDP, World Art Group identified an opportunity to grow sales internationally. VEDP offered the resources and expertise to help the company increase international business by nearly 25% over the past 15 years.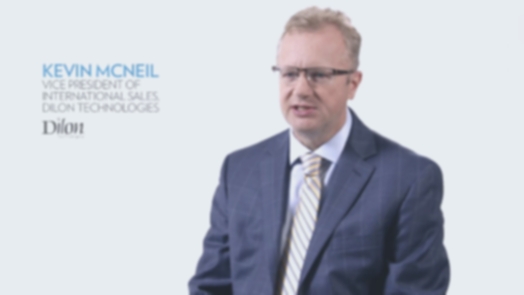 Kevin McNeil
Vice President of International Sales
Dilon Technologies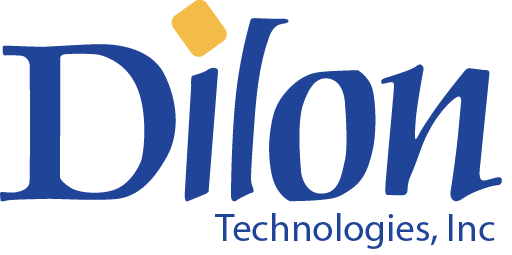 VEDP has been a long-term partner for Dilon Technologies, working to identify new markets and increase international sales as domestic business declined.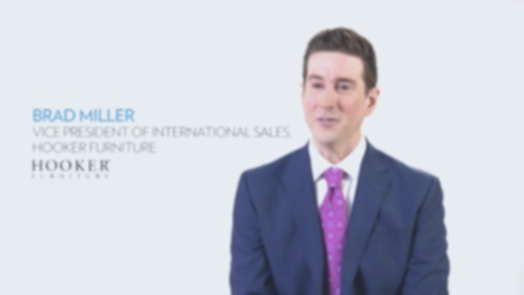 Brad Miller
Vice President of International Sales
Hooker Furniture

VEDP provided Hooker Furniture access to a robust global network as well as the research, manpower, and resources to strategically grow its exports from six to over 60 countries.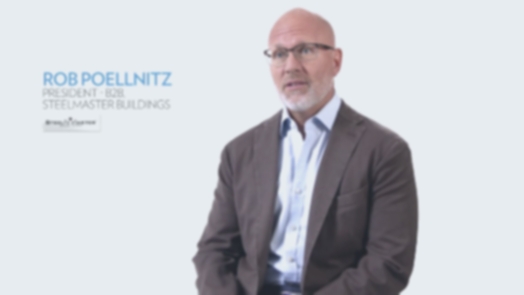 Rob Poellnitz
President - B2B
Steel Master Buildings

SteelMaster has worked with VEDP for 15 years, transforming inconsistent international sales into a core part of its business strategy. At its peak, international sales represented about 20% of SteelMaster's gross revenue.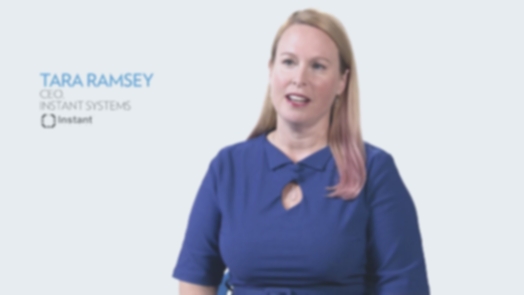 VEDP helped Instant Systems strategically enter new markets, identify goals, and leverage the Commonwealth's global network.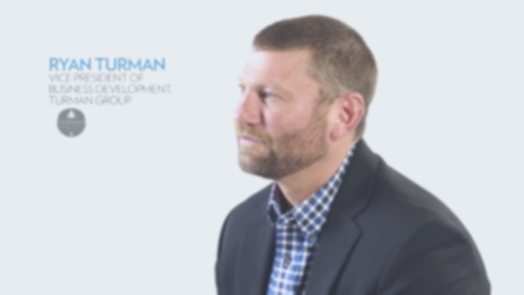 Ryan Turman
Vice President of Business Development
Turman Group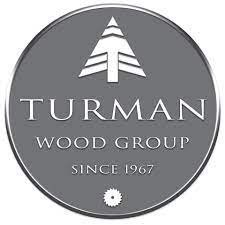 As the Turman Group grew from startup to seasoned company, VEDP offered services and programming that helped the company expand sales to more than 30 countries.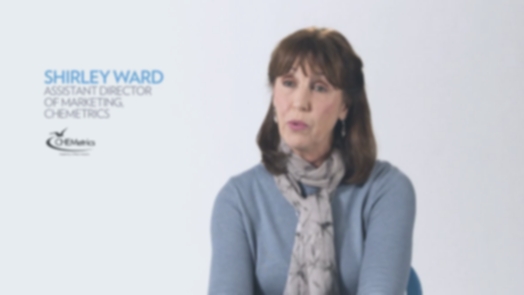 Shirley Ward
Assistant Director of Marketing
CHEMetrics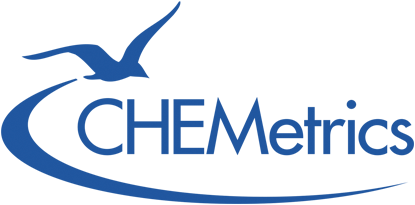 VEDP helped CHEMetrics grow sales from 15–23% and expand its distributor network to over 40 distributors worldwide.
Case Studies
Click below to find out more about the companies growing and innovating in Virginia.
With VEDP's assistance, QPI has lined up active distributors in Canada, France, Germany, Japan, Scandinavia, and Australia, while shipping to other countries worldwide with confidence that its brand will be represented properly. The company is now looking to expand into the Middle East.
Reservoir Distillery has manufactured craft bourbons, ryes, and other whiskeys from its Richmond facility since 2008. The company prides itself on locally sourcing its ingredients — all of the grains used in its spirits come from within 45 miles of the distillery, and every whiskey is crafted, aged, and bottled in-house.
The company joined VEDP's Virginia Leaders in Export Trade (VALET) program in 2020, helping its international sales grow by 300% — and the enhanced focus on exports came at a fortuitous time. Soon after Dilon began the program, the U.S. market went into a downturn due to the COVID-19 pandemic, while international markets kept growing, helping protect the company from the ups and downs of the domestic market.