Hear How Virginia Took Companies Global
These companies found what they were looking for in Virginia. Hear from their leaders to see why a Virginia location offers a foundation for success.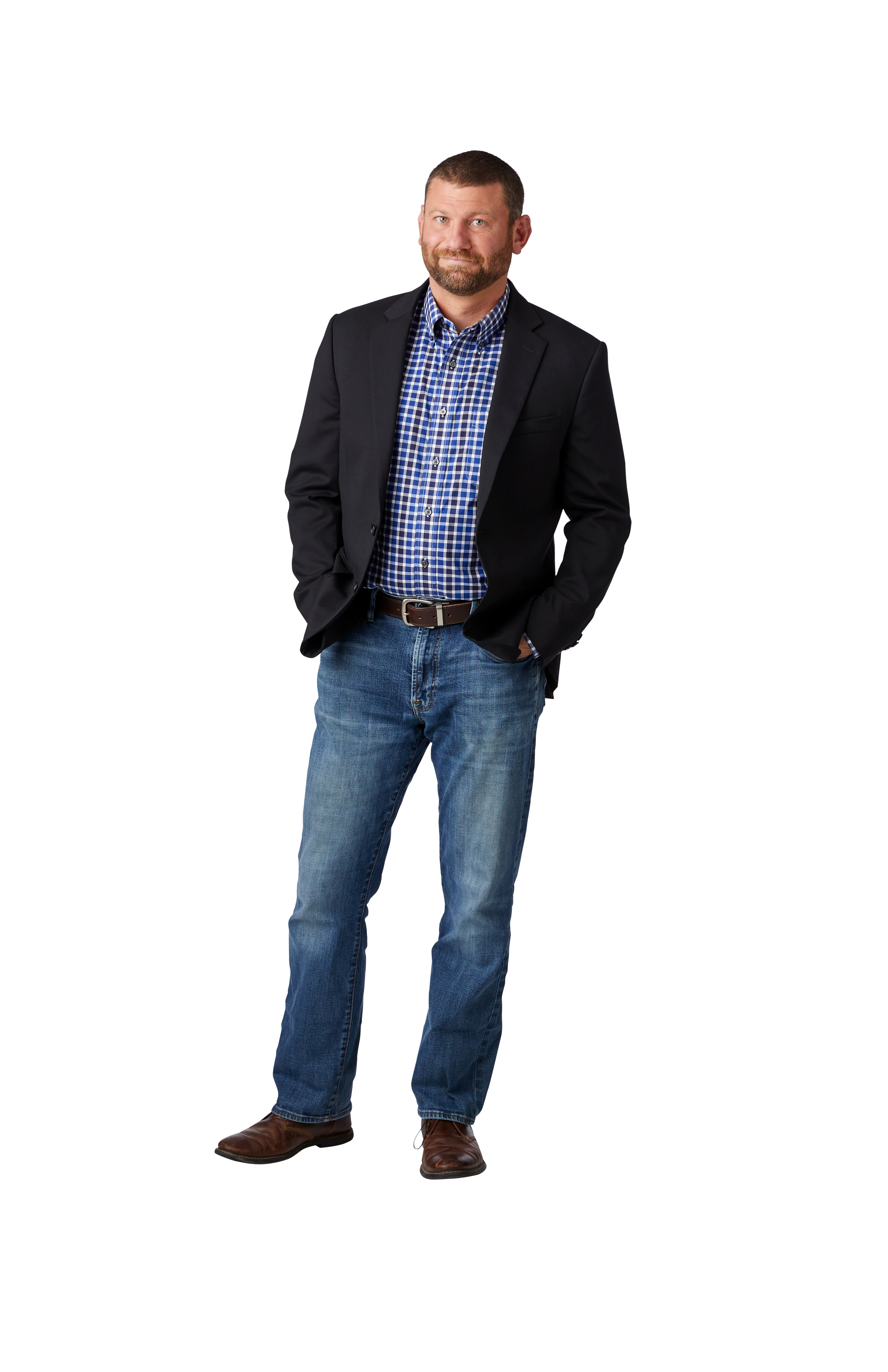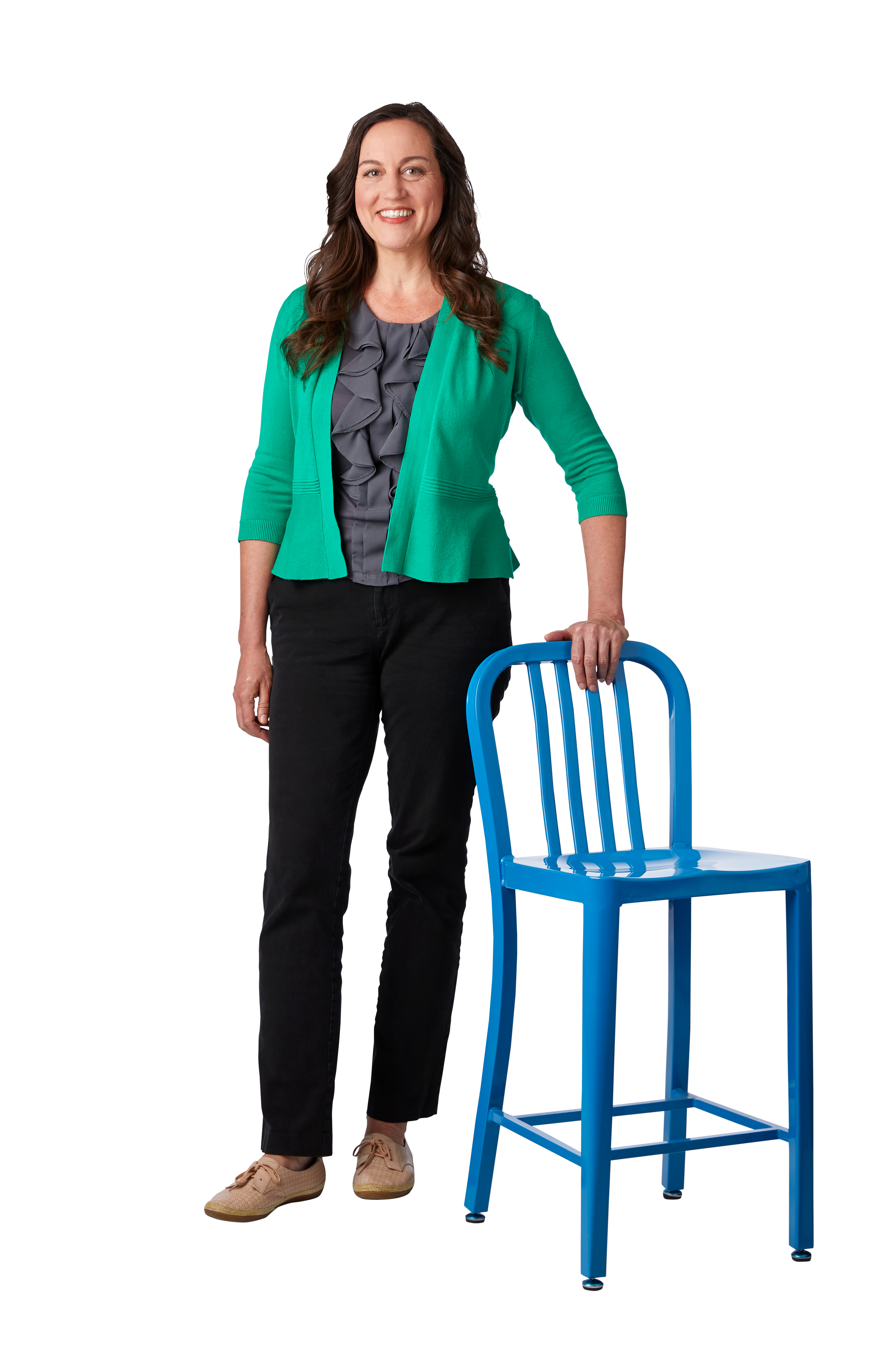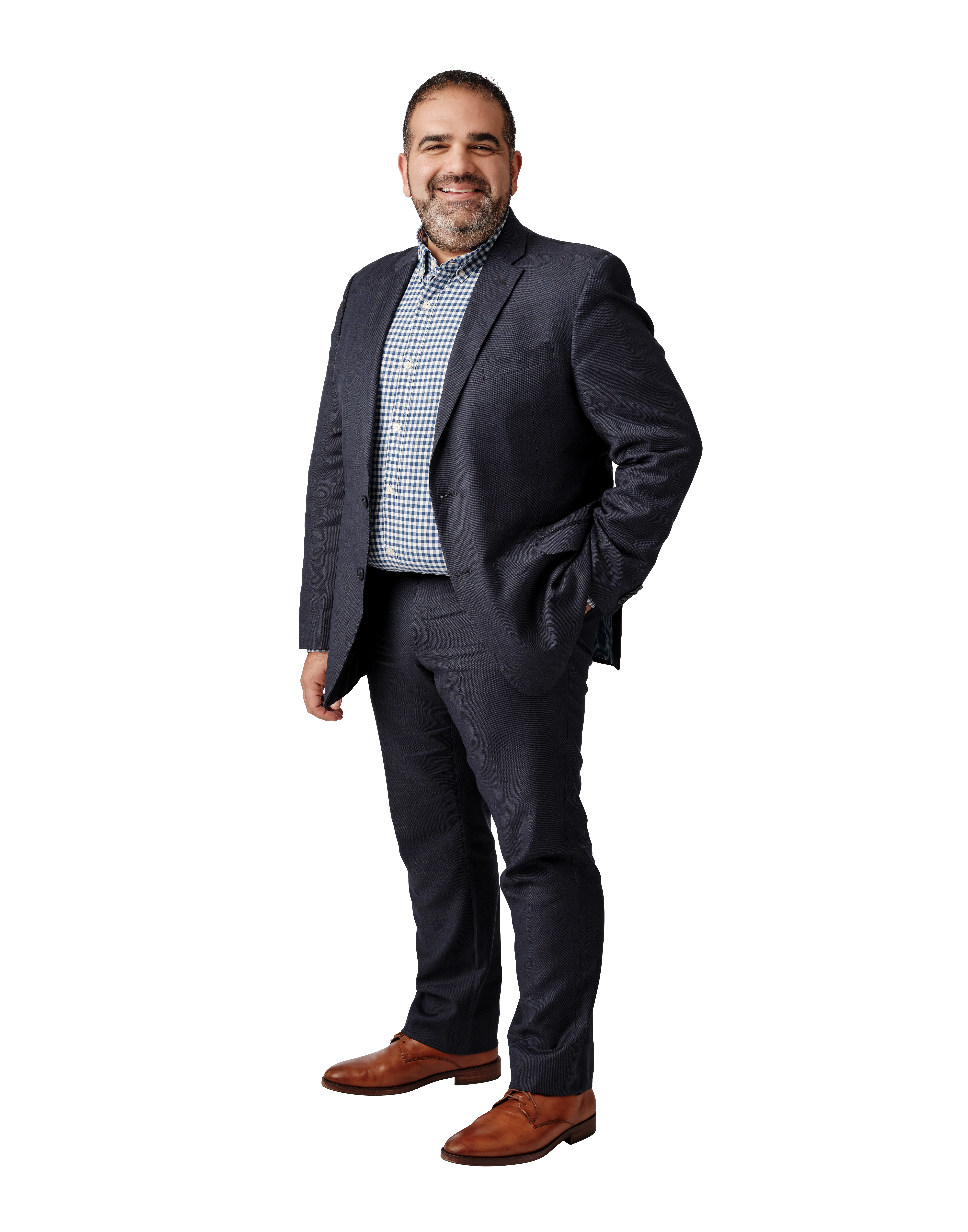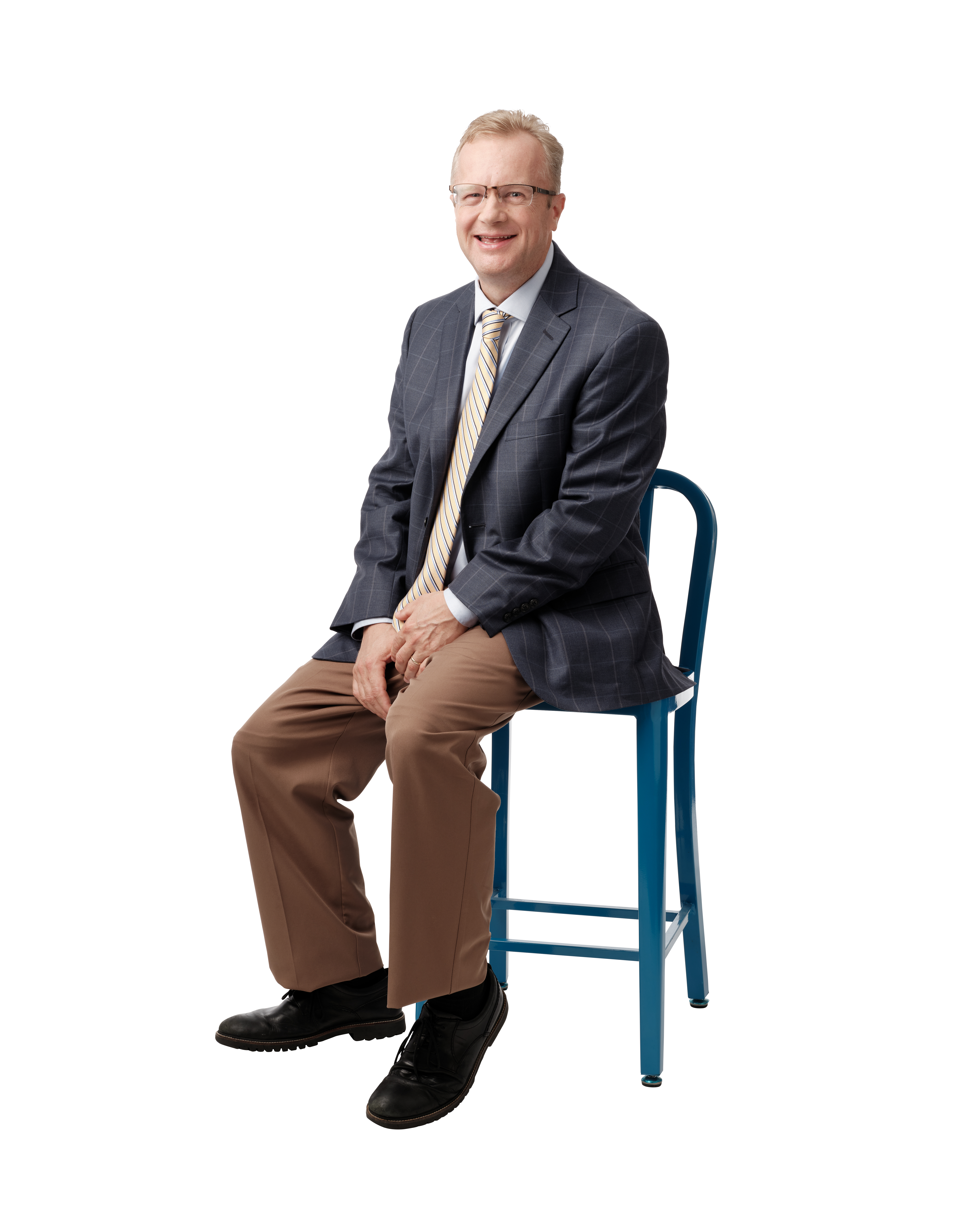 Benefits to Your Bottom Line
Grow your company and become a major competitor by exporting.
Virginia's Total State Exports Reached $35 Billion in 2020
International trade produces jobs for Virginia
Companies that export are more stable and less likely to go out of business.