We help your company navigate the complexities of exporting and grow your business!
International Market Research
Find trusted partners or learn about the latest regulations. VEDP's network of in-country consultants can provide valuable market research specific to a company's product or service. In addition, VEDP's team of researchers performs a variety of secondary market research services at little to no cost, from product classification to export compliance to due diligence and shipping issues.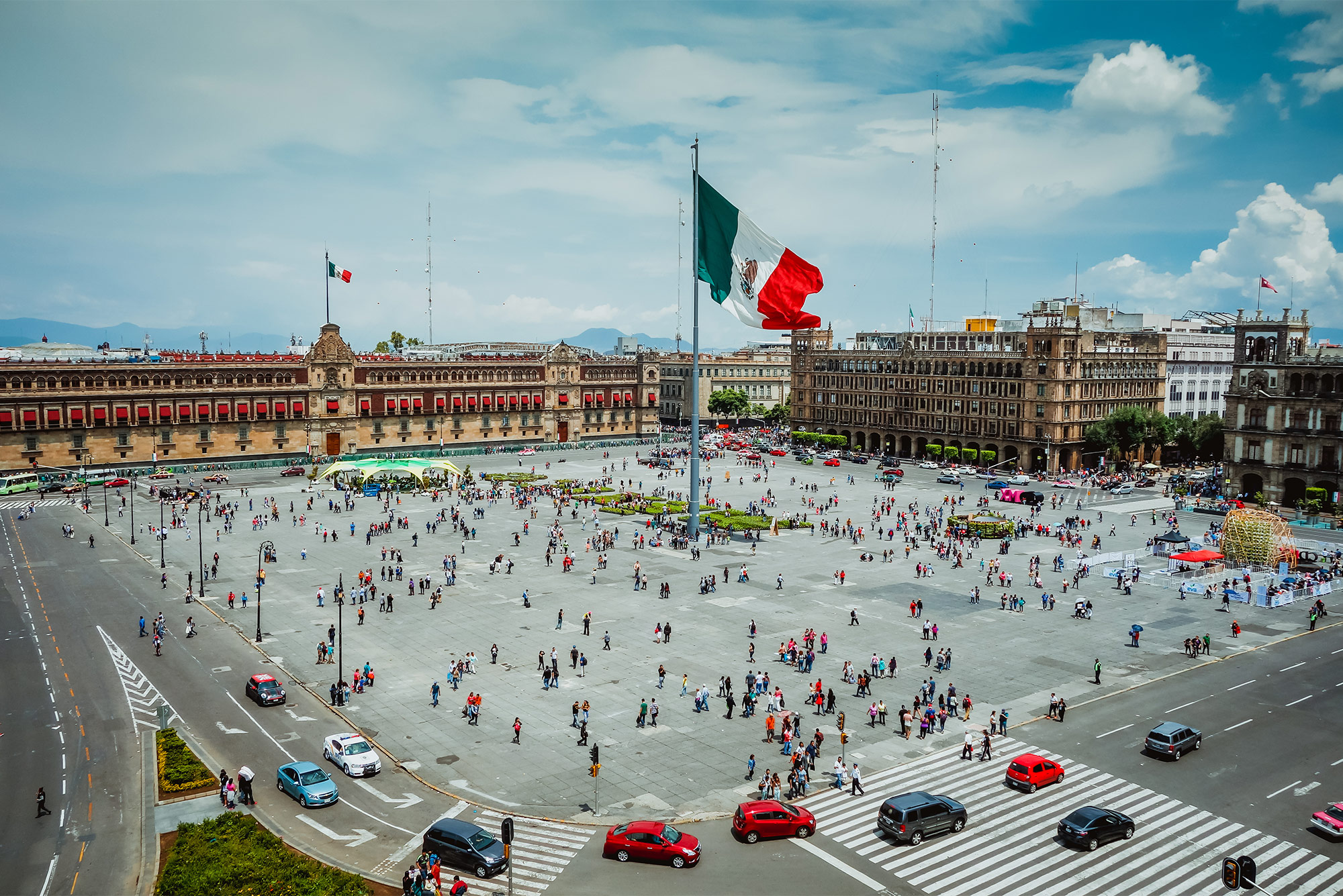 Trade Missions and Shows
VEDP can help Virginia companies meet potential customers and partners through international business trips. 
Trade Missions are international business meetings arranged on your behalf with pre-qualified potential buyers or distributors. 
While in-person visits are not possible, the VEDP team can arrange Virtual Market Visits to build business abroad.
Trade Shows provide an opportunity for companies to exhibit products and services at international trade shows in a shared Virginia booth.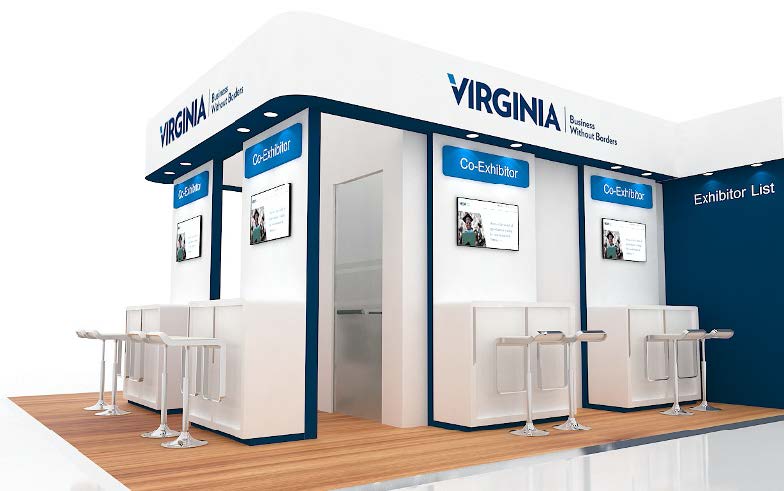 Programs and Grants
VEDP offers a number of programs and grants to help Virginia companies grow their international sales. Programs include a trade show reimbursement program, supply chain optimization program, global defense program, VALET - a two-year international business acceleration program, and a State Trade Expansion Program (STEP) Grant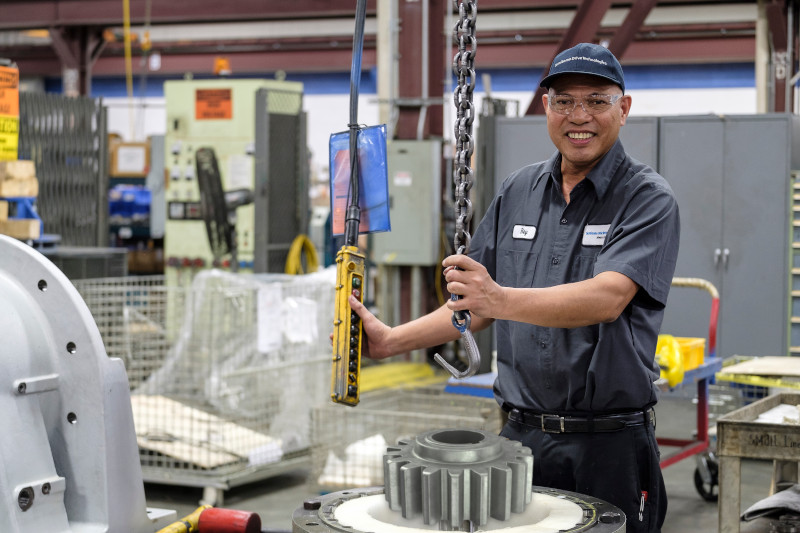 Sumitomo Drive Technologies, Chesapeake
Certificates of Free Sale
Certificates of Free Sale are sometimes requested by foreign purchasers to assure that products are freely available and sold in the United States. VEDP will only issue Certificates of Free Sale if:
The product is manufactured in Virginia
The product is not governed by a regulatory agency such as the EPA, FDA, or VDACS
The appropriate regulatory agency will not issue a certificate based on a specific exclusion or other circumstance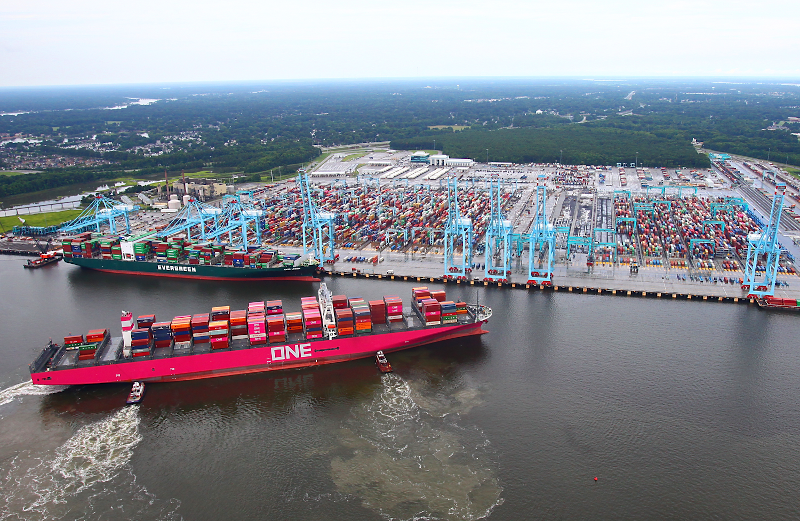 Virginia International Gateway, Portsmouth
Trade Partners
A number of companies and organizations are committed to providing their services and expertise to assist all VEDP – International Trade clients. Partners are identified to provide services including accounting, marketing, insurance, logistics, finance, translation, and more.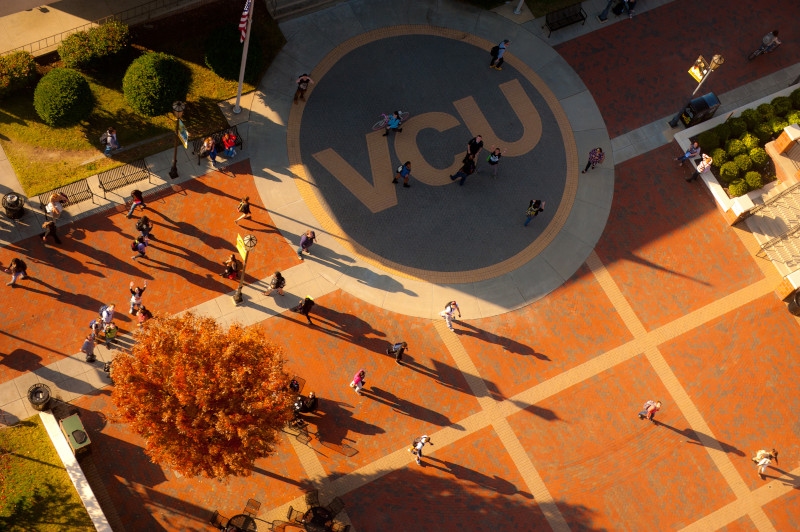 Virginia Commonwealth University